My housemate and I hung out most of the weekend, running errands.
When we started the day on Saturday, I was hyper aware that I never just hang with someone like that, running errands, and "having a day". We've been living together since January, and I definitely consider him a very close friend. But we've mostly done our chores and taken care of things on our own until this weekend.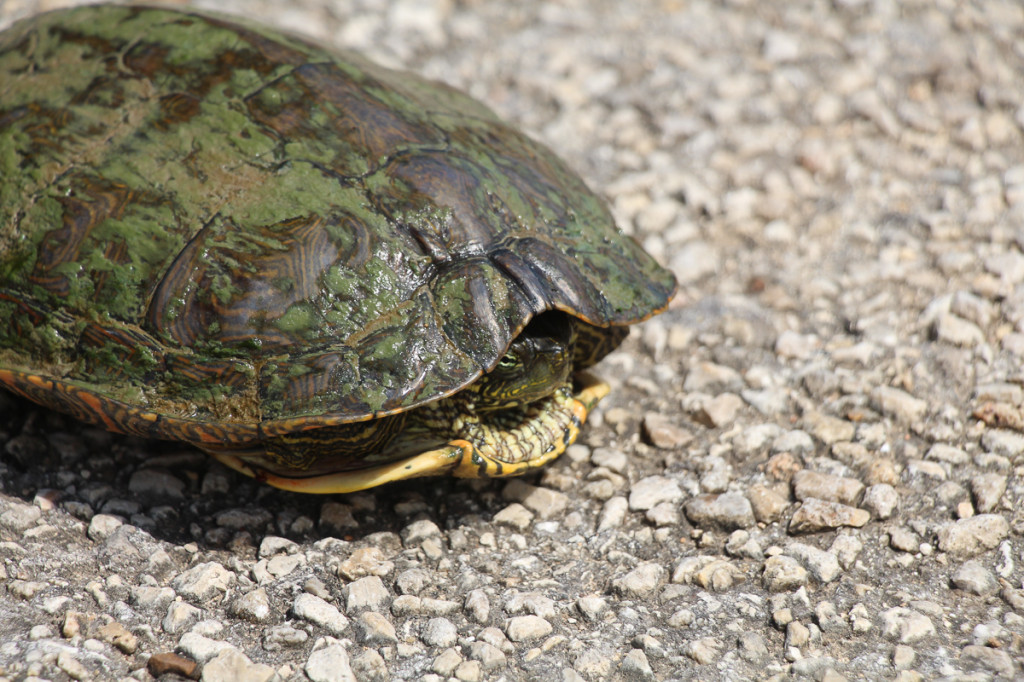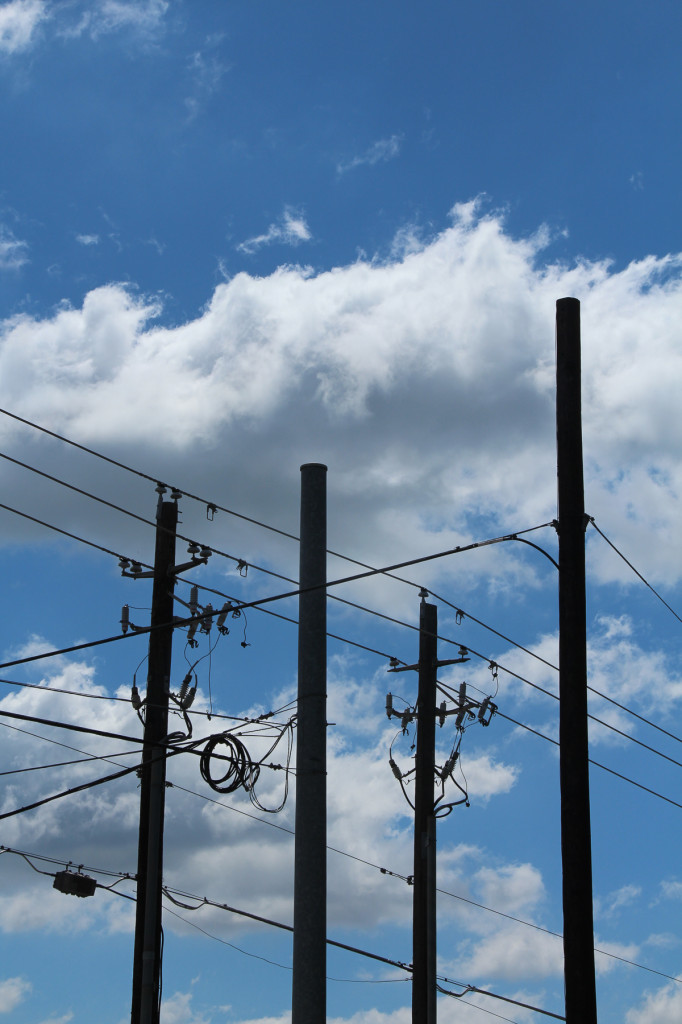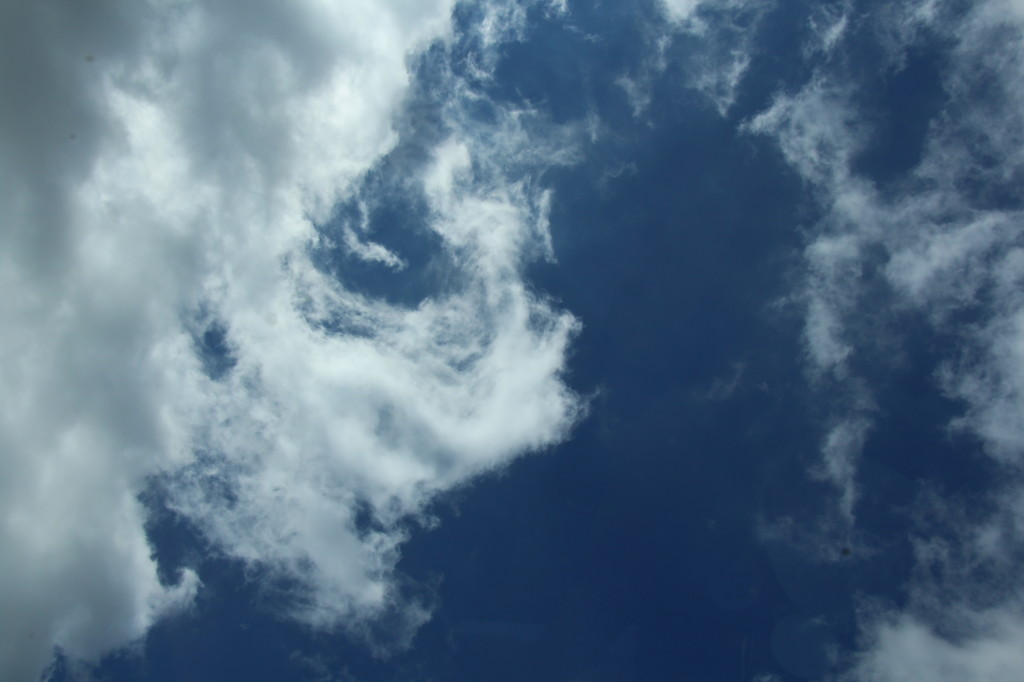 I will admit, I truly miss that kind of easy day-to-day do-things-together connection with someone, and I'm hoping we do it again. It made errands more enjoyable, and as it turned out, it unexpectedly gave me some fun memories, too.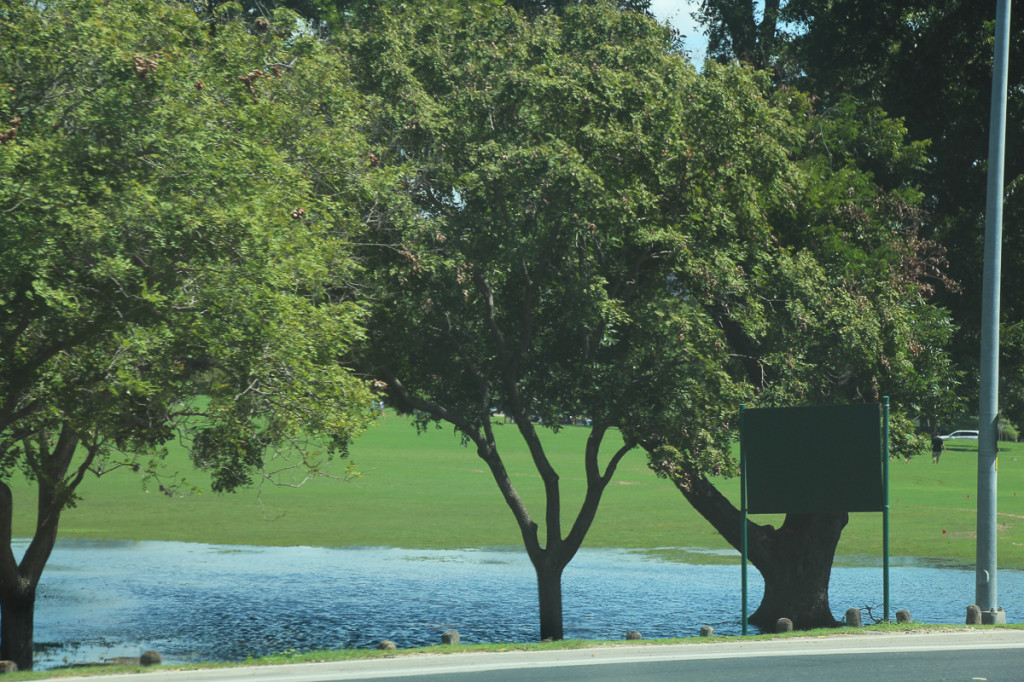 At one point, we went for a walk at Zilker, both motivating the other to get a workout.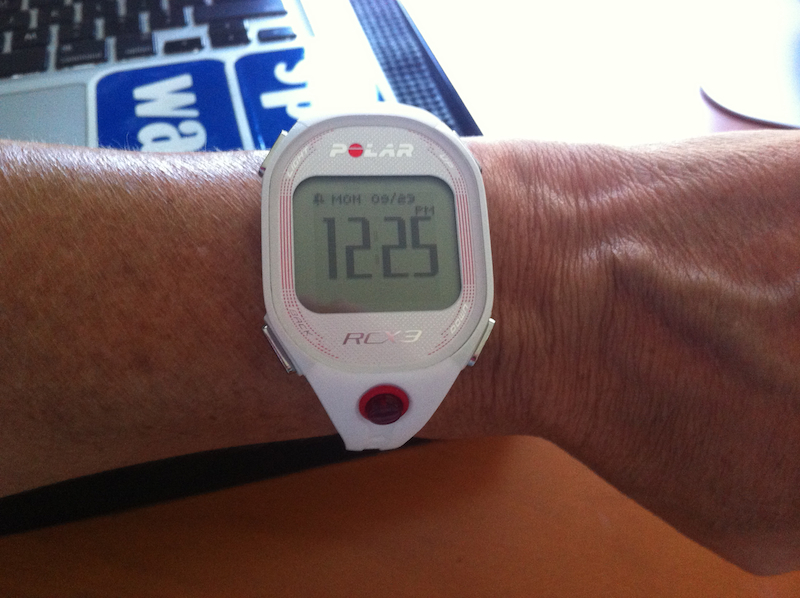 He'd already helped me work through a decision about a heart rate monitor watch.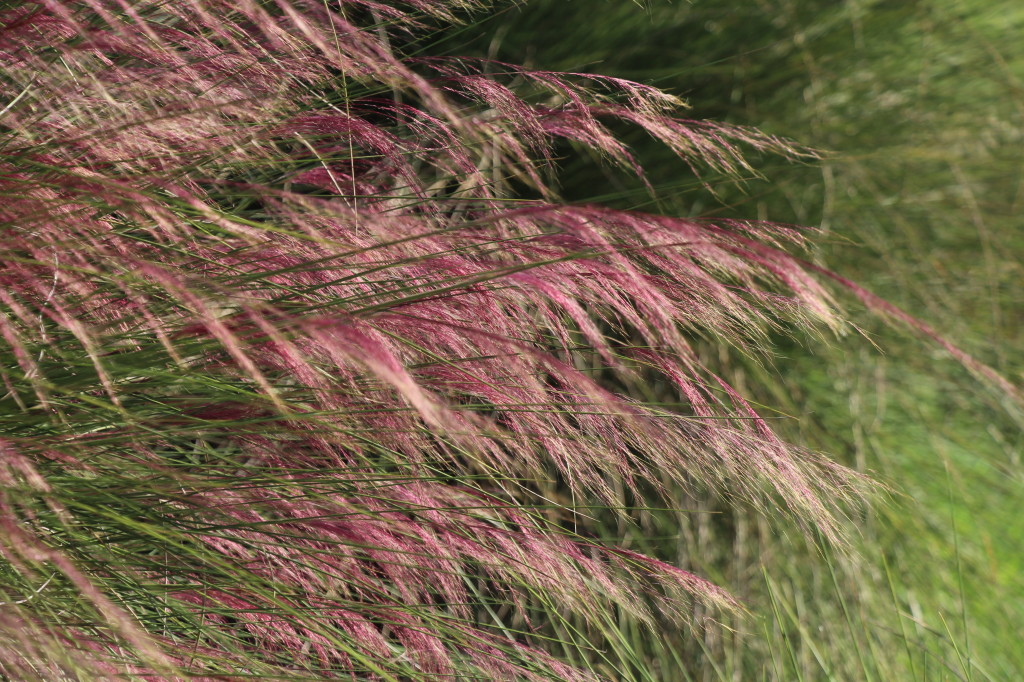 While we were walking, I showed him the other side of the Longhorn Dam. People fish with poles and nets there, and I'd had fun the last time I'd looked over that wall. I took a lot of photos, which thankfully doesn't seem to bother him.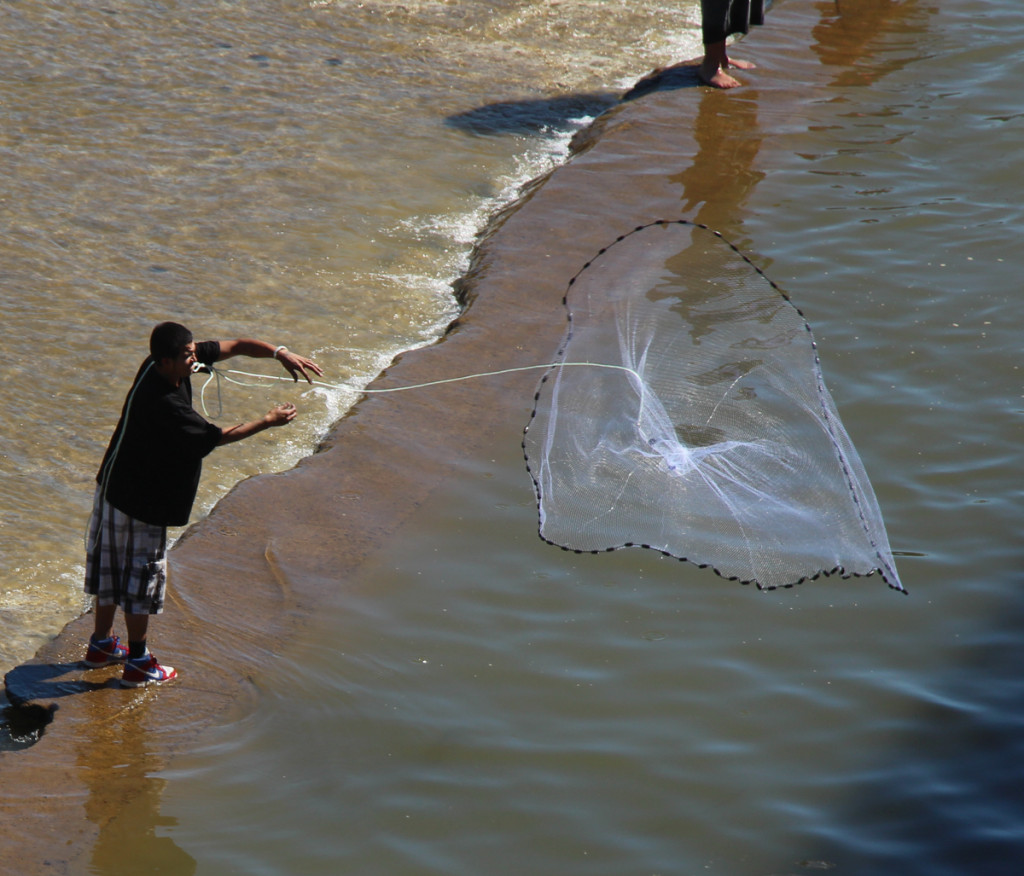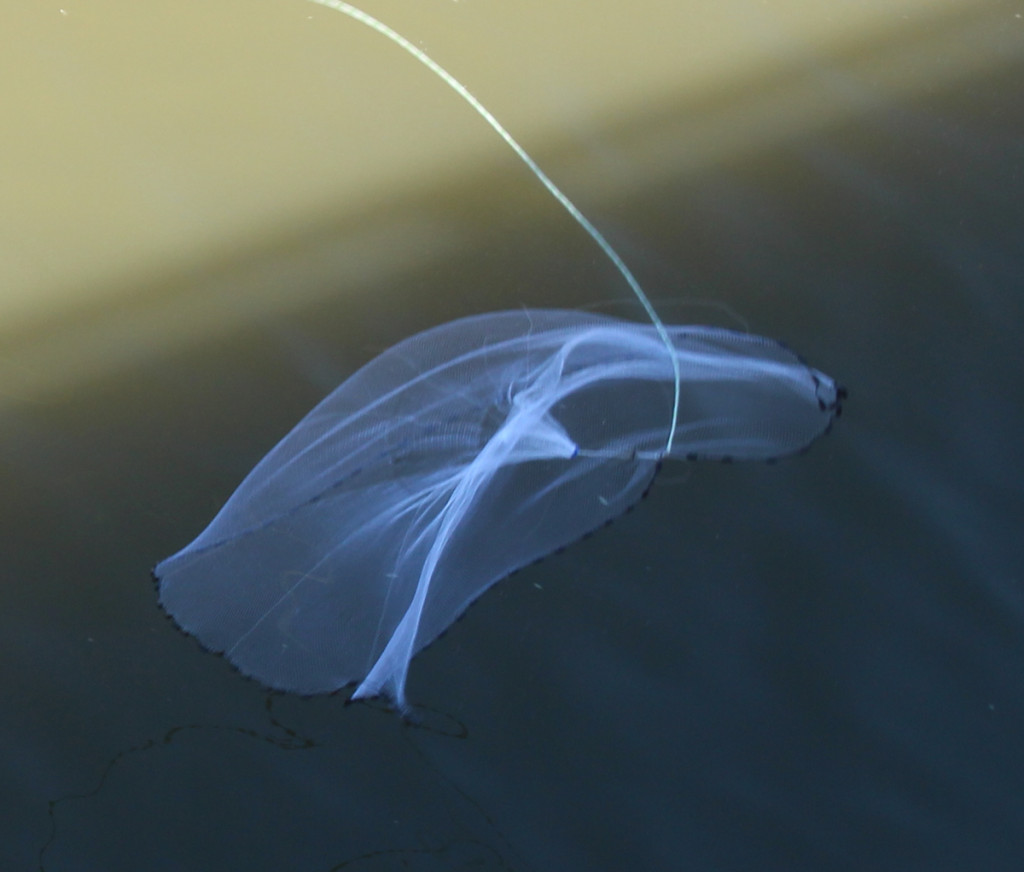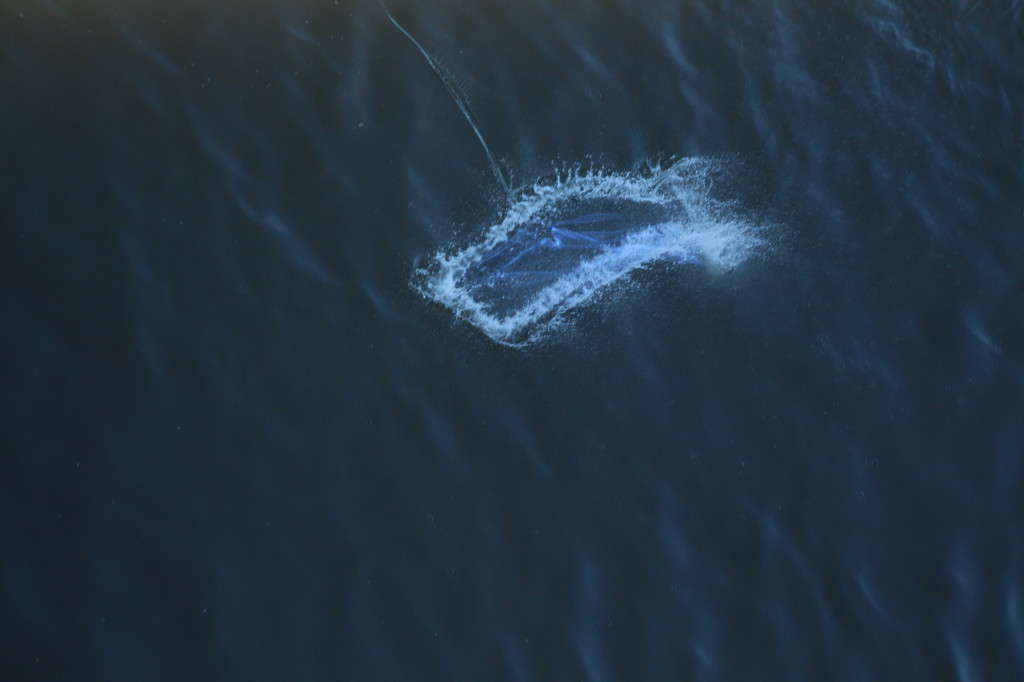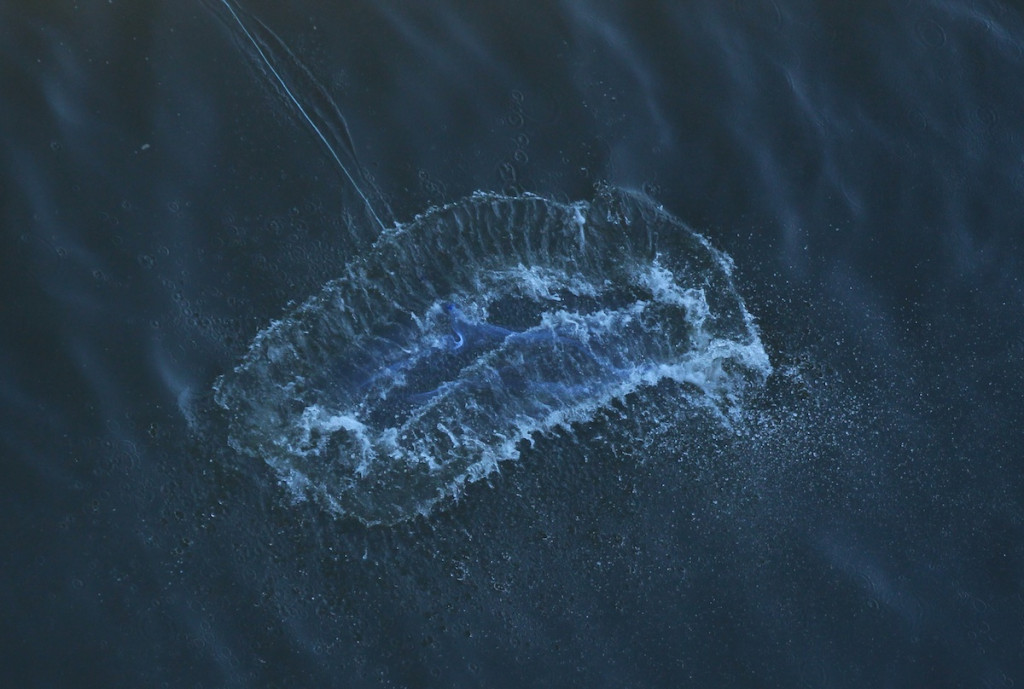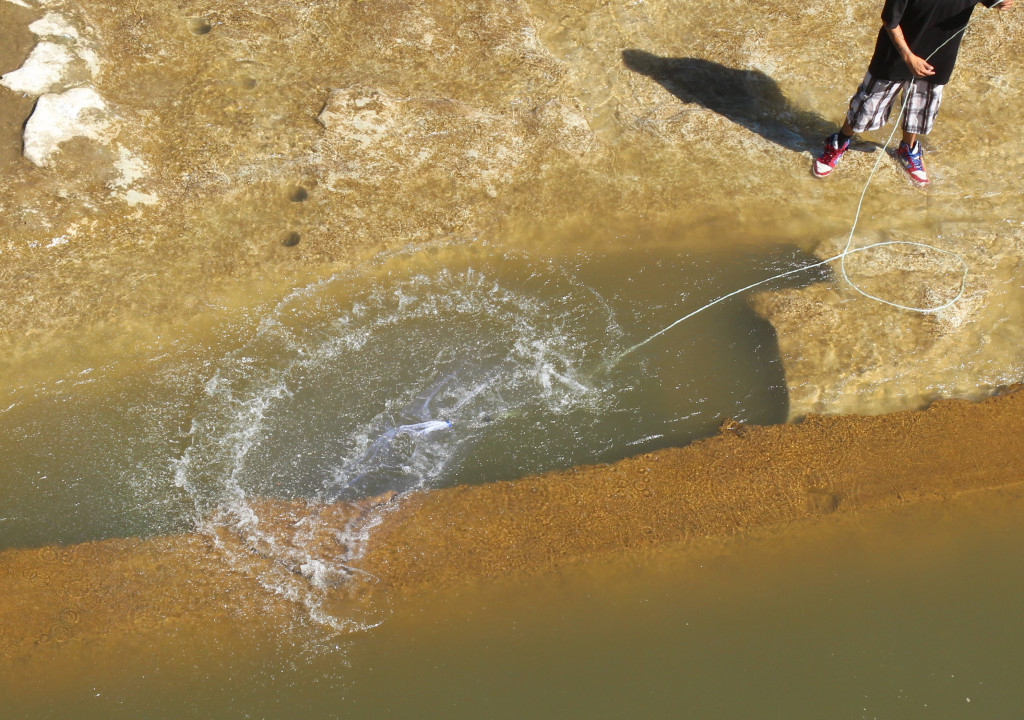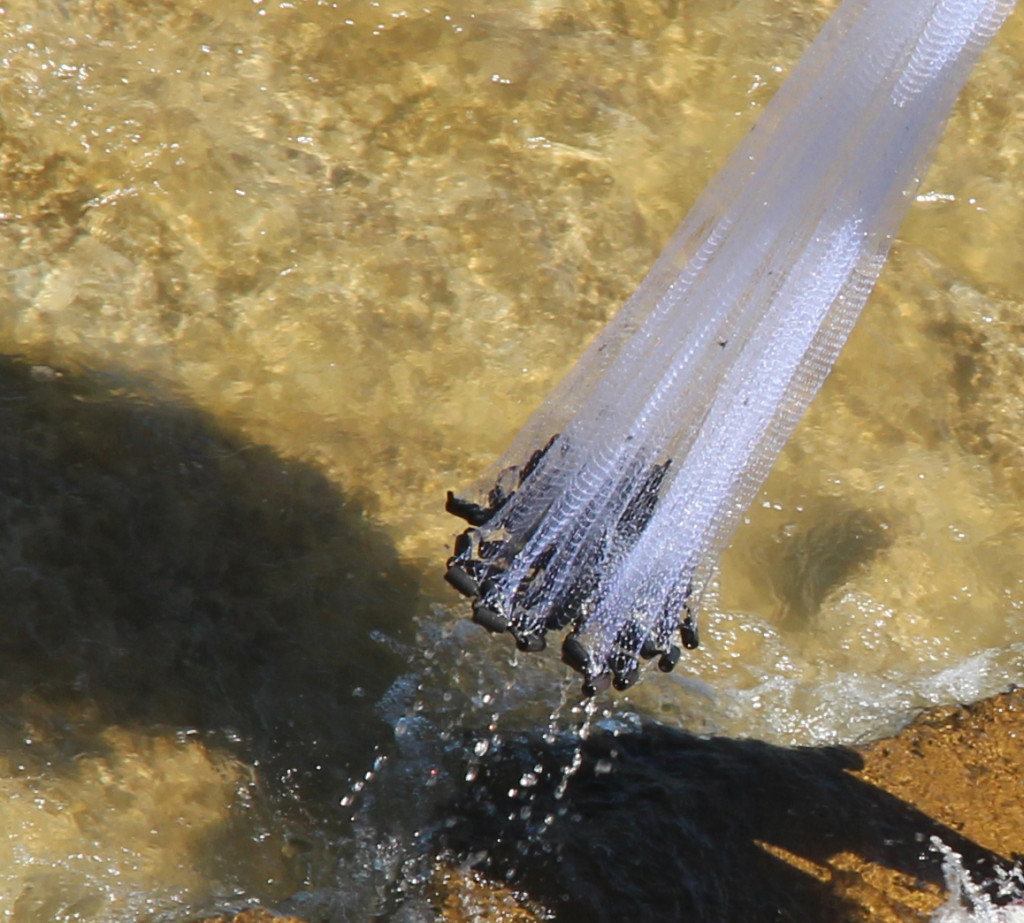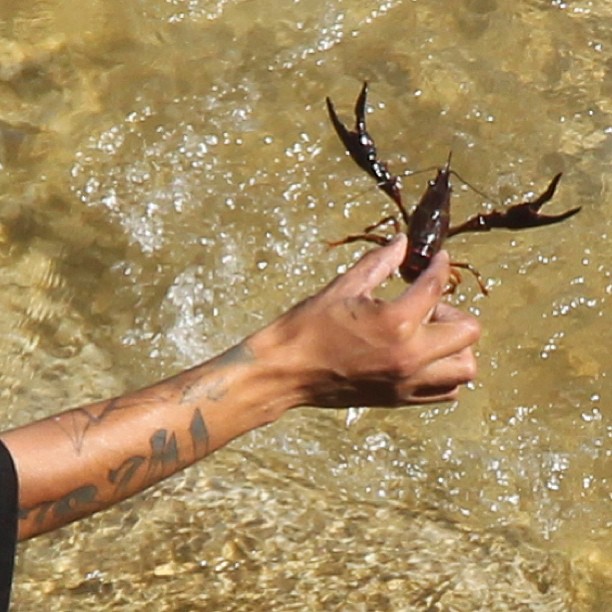 Then he sat down on some steps I'd noticed.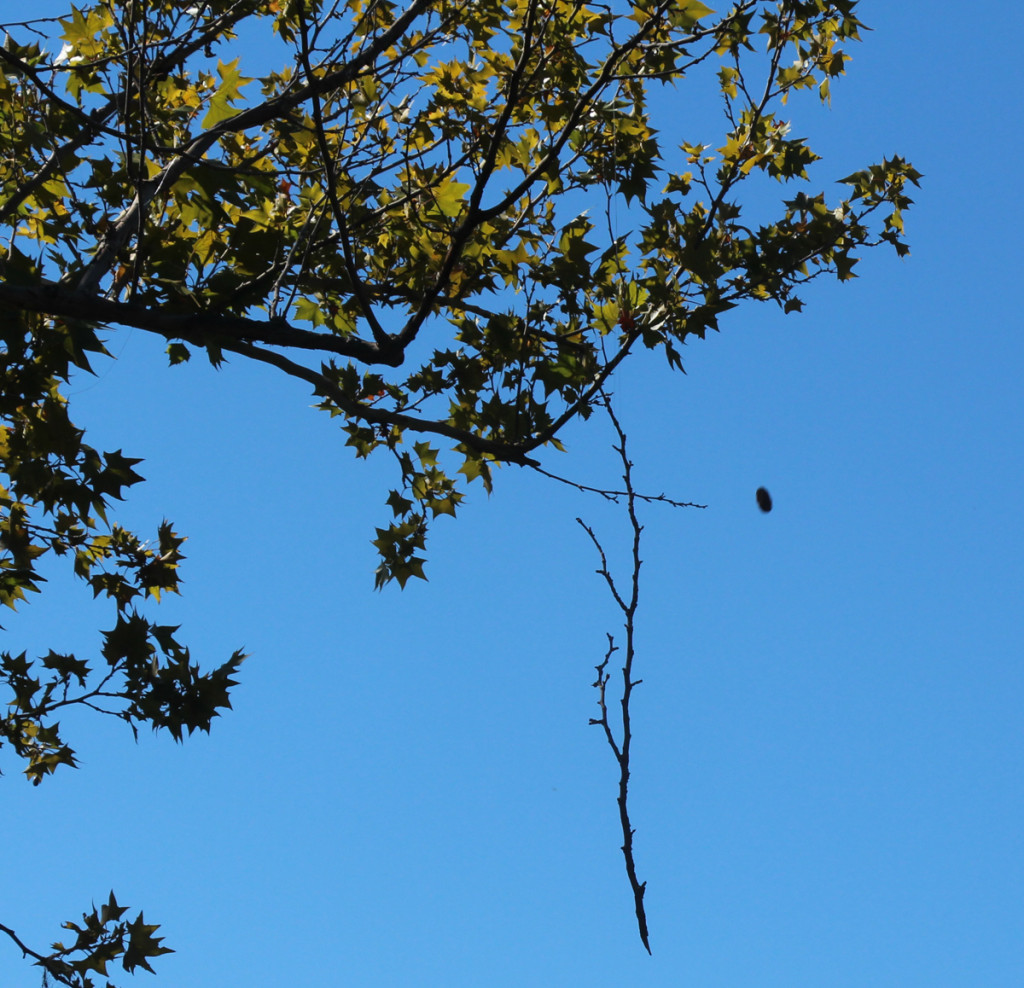 I looked up and saw a branch dangling from a tree in the sun.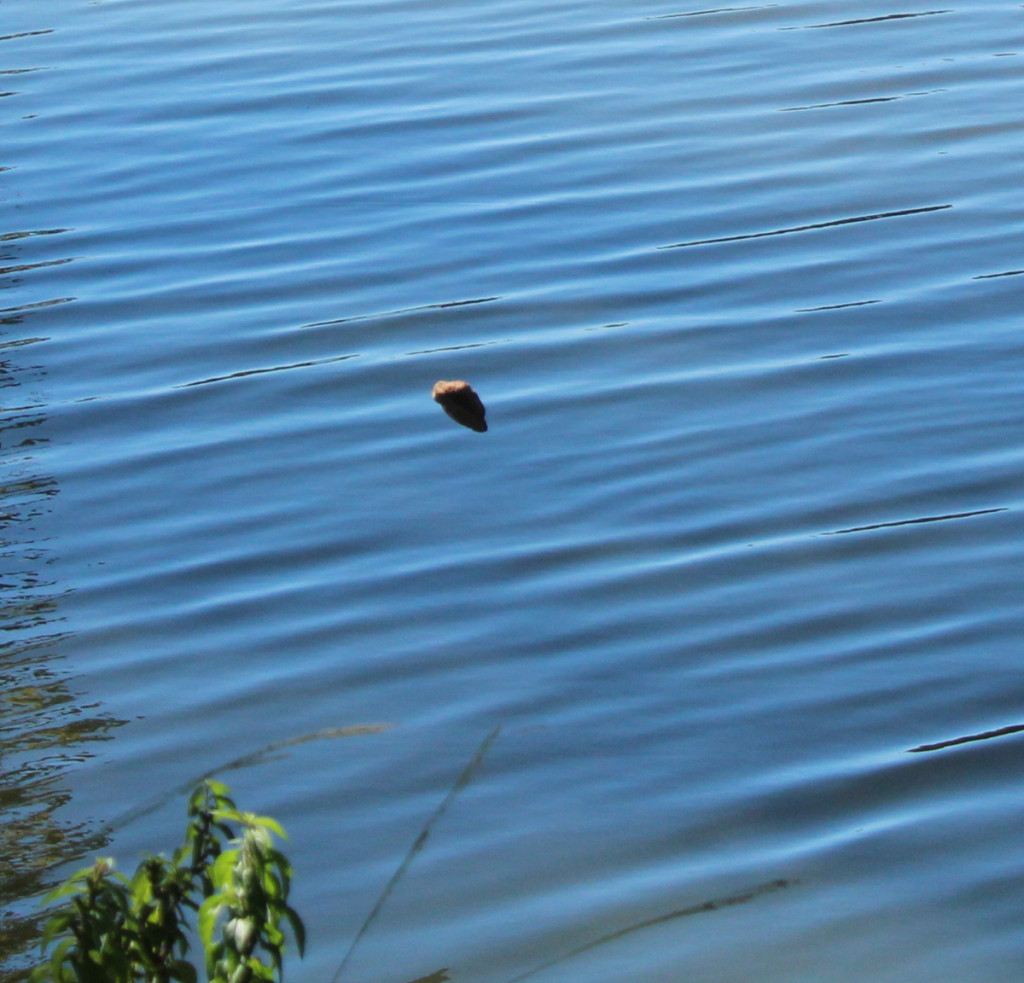 He picked up a rock and tried to knock the branch out. I was pretty sure it was up there on fishing line. I admired his persistence at attempting a task that seemed unlikely to succeed. I started taking pictures of the rocks mid-air. He found more rocks.
Then he suggested I take pictures of them hitting the water. I didn't get what he meant at first; I didn't see how I could get the tree and the water in the same shot, so I clarified. He just meant the water. He got bigger rocks. He told me when he was throwing. I started shooting the water splashes.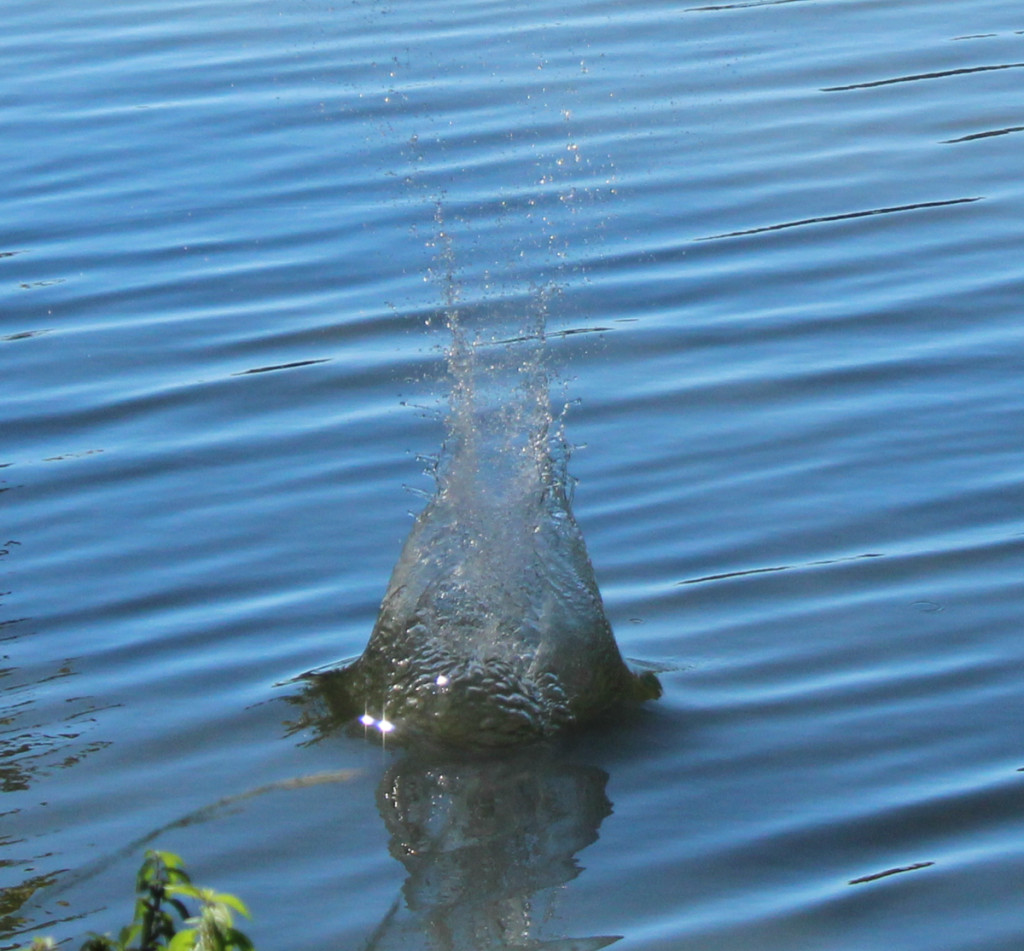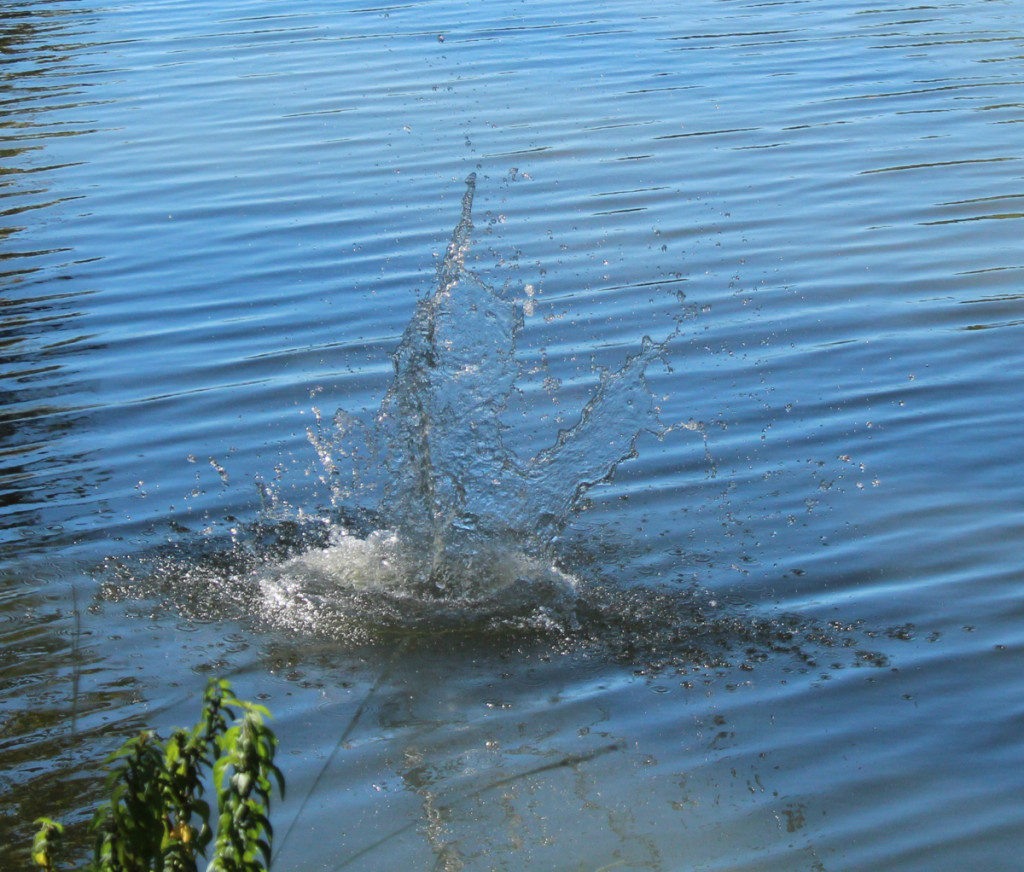 He managed to hit the branch eventually, which made it swing. I was able to get some cool sun-reflective pictures of the fishing line holding it up there.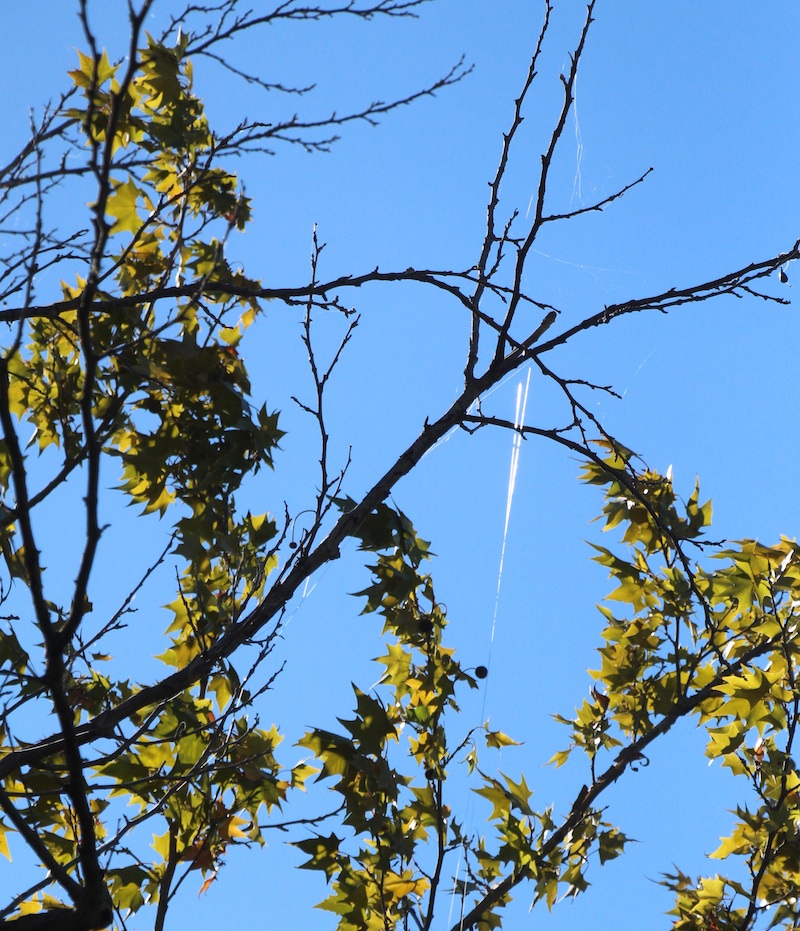 As you can see above, I got some great shots of the rocks mid-air, too, and some most excellent shots of the splash where the rocks hit the water.
Eventually, he ran out of rocks, and we needed to continue our walk, which was the reason we'd come out there. I laughed at the holes left in the ground, where he'd picked up larger rocks.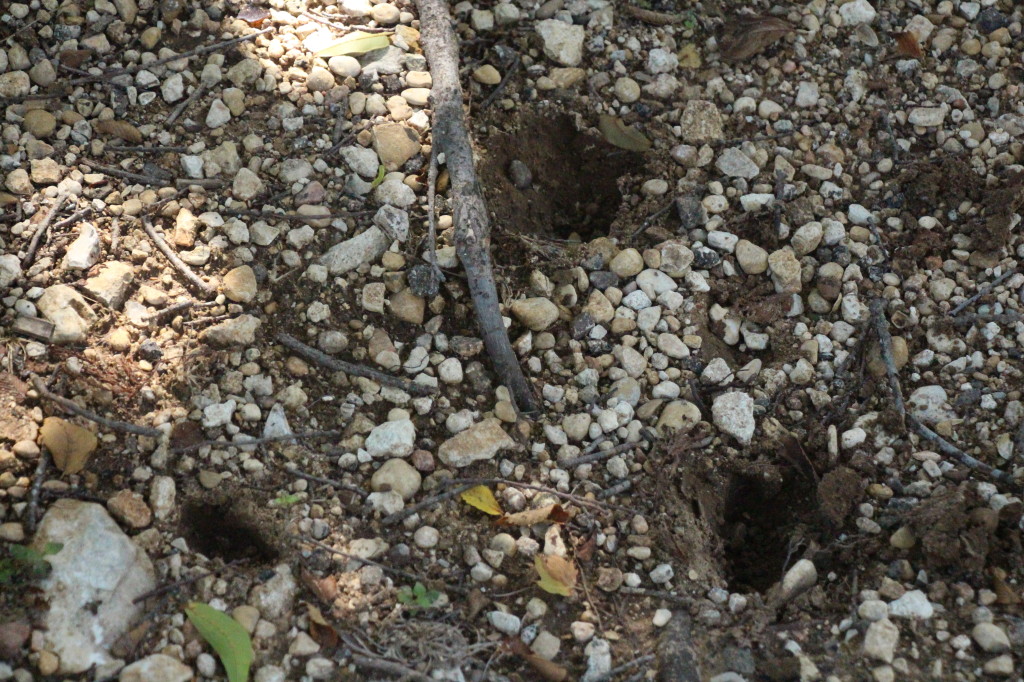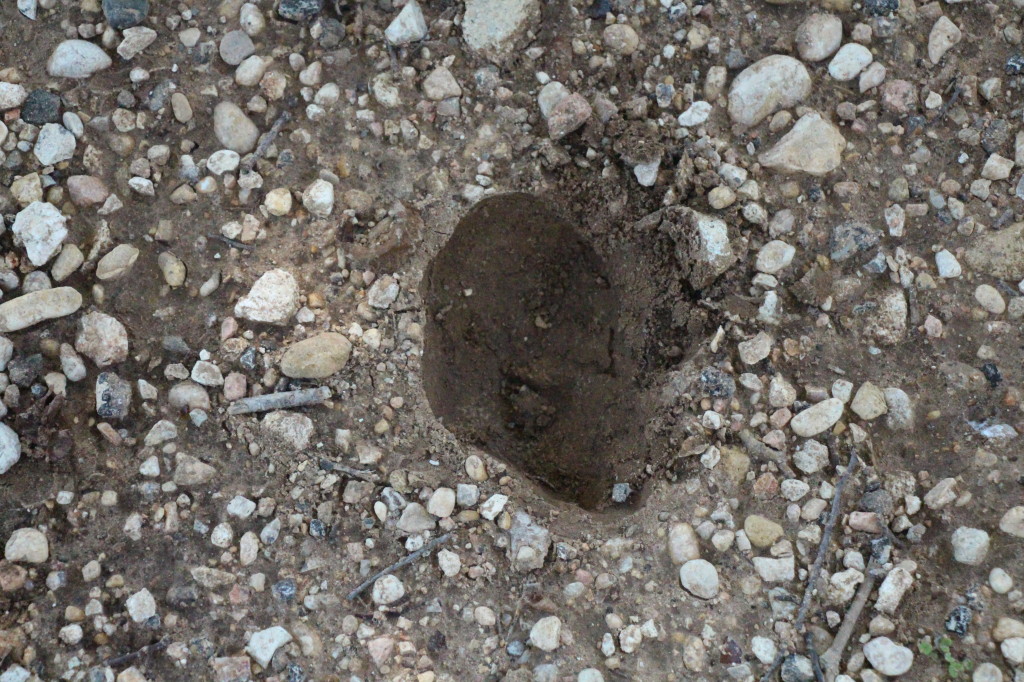 Pretty quickly, I realized what a gift that time was. It was completely unplanned, and it was an absolute memorable blast. I got to do something I loved (taking pictures) and got to try something new that would have been hard to do by myself (getting pics of the rocks mid-air and the water splashing).
We laughed, and I, for one, forgot about everything else for awhile.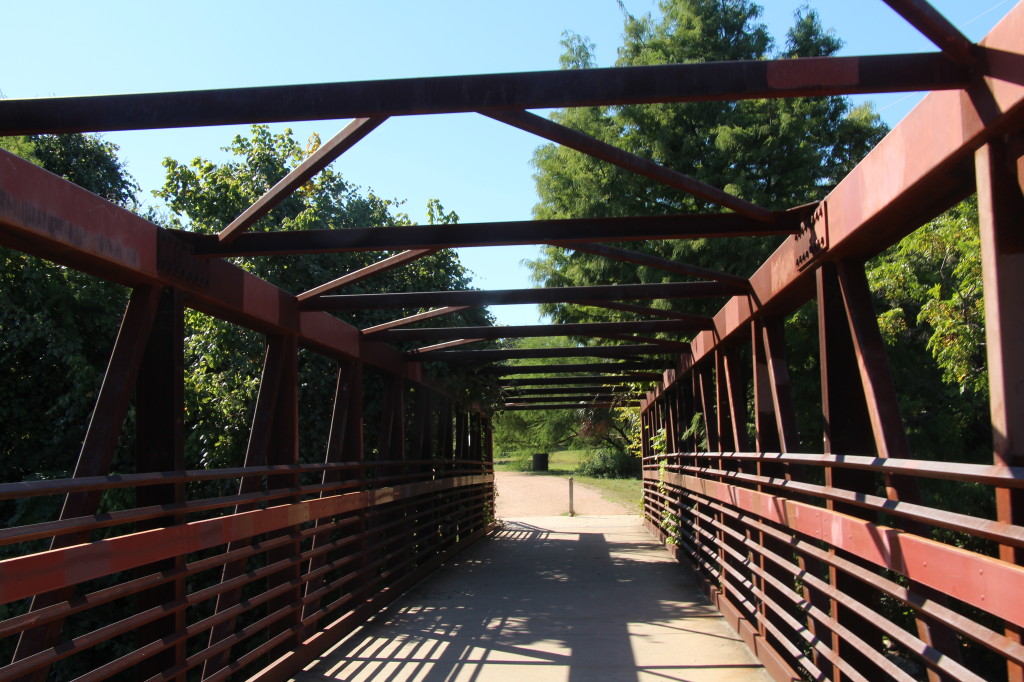 We worked together nicely as a team. I saw the stairs, he sat down to enjoy it. I saw the branch, he tried to hit it with the rocks. It didn't matter whether he got the branch or not; it was just fun. He suggested the water splash pictures, and when I didn't understand, he clarified nicely. He helped create the opportunity, while I took the pictures.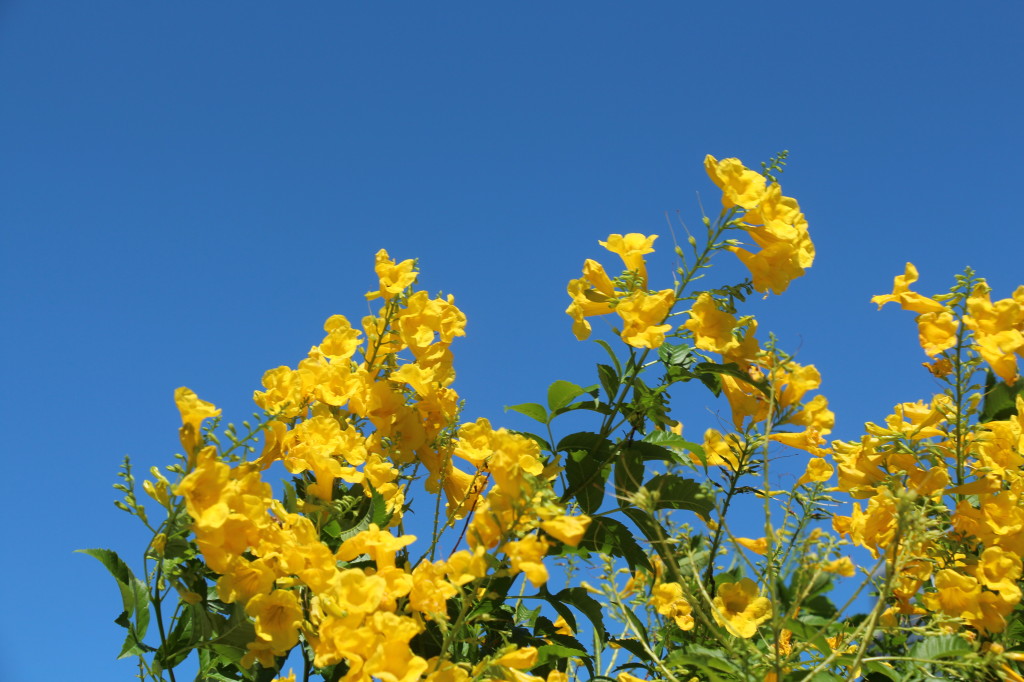 It was a nice experience to work fluidly with someone when both people were trying to make a difference, without a bit of thought about ego or getting credit. It was also completely unplanned with no need to control any of it. I'm in the middle of writing about how little control we actually have over our lives, so it was a timely experience.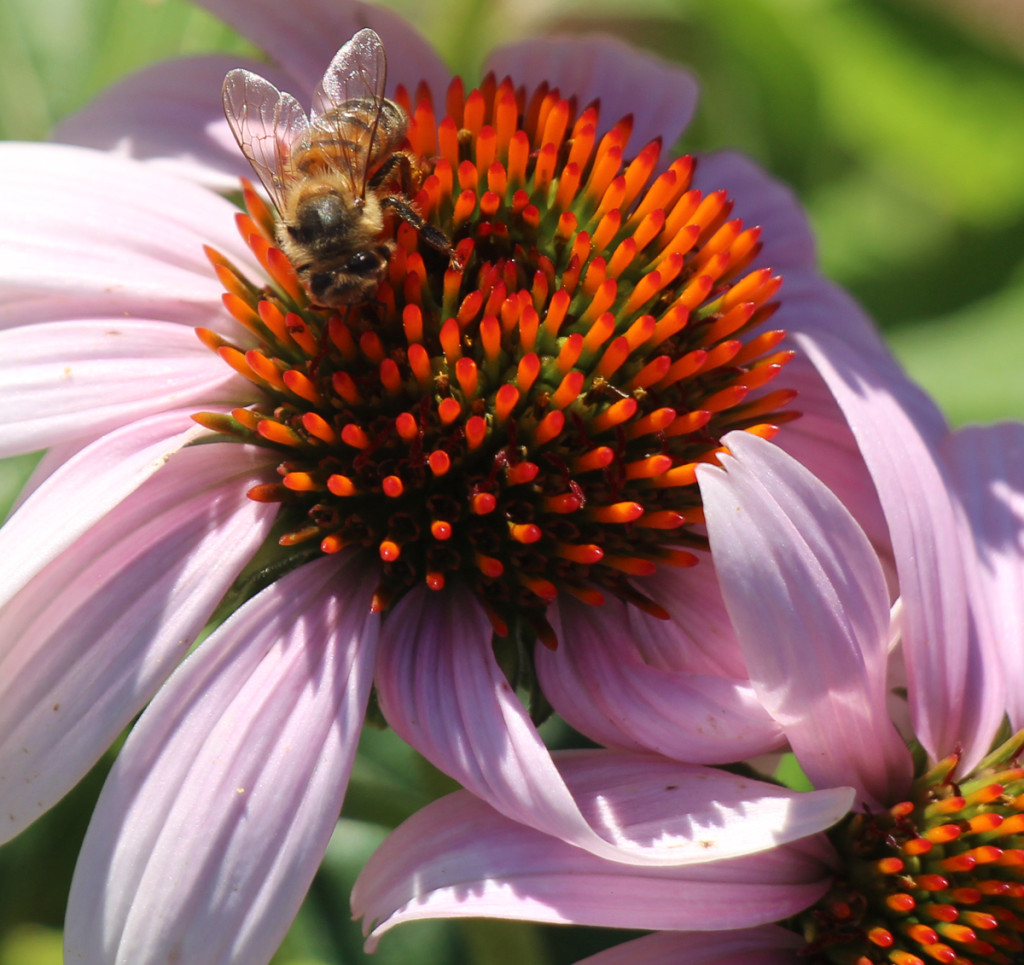 Yes, it was just for fun, but the wonderful experience of the teamwork, and the complete spontaneity made it quite memorable. The whole day, with all its moments, including this one, still has me smiling now, two days later as I'm looking through the pictures. I hope they've made you smile, too.
~ cj 2013.09.23