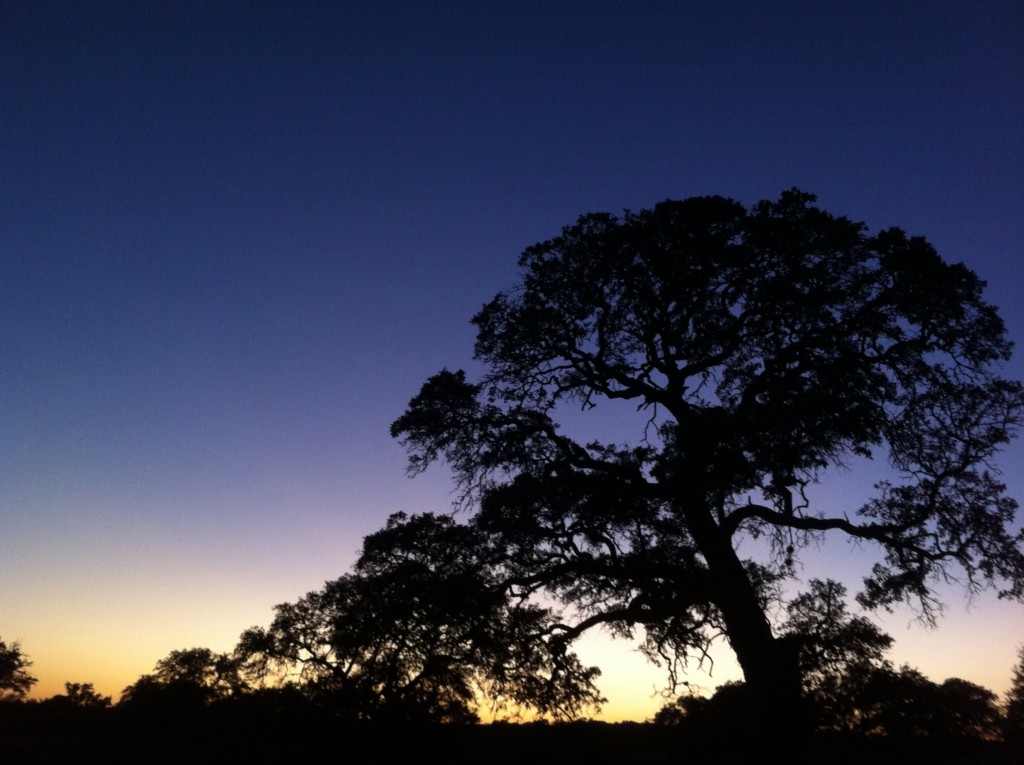 I am out running.
And as I move, I see.
There are blue beams of light
coming up from the golden sunset.
Or is it golden beams of light
from the blue?
At first I didn't notice.
Then I stopped to take a picture,
to share where I was with you.
Maybe you don't see those beams either.
The camera didn't capture it that well.
But now that I've seen it,
I can't unsee.
And I can't help but share it with you,
in case you need some beautiful beams, too,
but can't quite see them like I do.
Perhaps instead,
you can trust me on this,
and see the beams through my eyes,
just as I have gratefully seen
so many beaming truths
through yours.
~ cj 2012.12.02/03