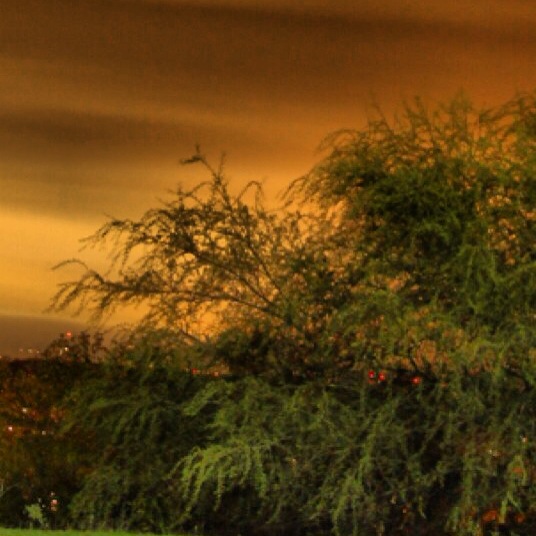 When the clouds moved in,
I wanted to wallow in,
complain about,
how suddenly chilly I was.
I wasn't prepared,
it caught me unaware;
I'd left my coat at home.
When the cold descended
I ached to whine
about my frosty fingers.
They didn't want to wiggle
when I told them to.
But then I looked up,
past my bitter misery
and discovered
the beautiful light
that cold front brought with it.
~ cj 2013.10.01
As always, there is more to this than meets the eye. Sometimes the weather going bad is perfectly beautiful if you can just lift your head to appreciate it. Last night, when this happened, was such a perfect moment to experience that weather, and be reminded of this lesson.