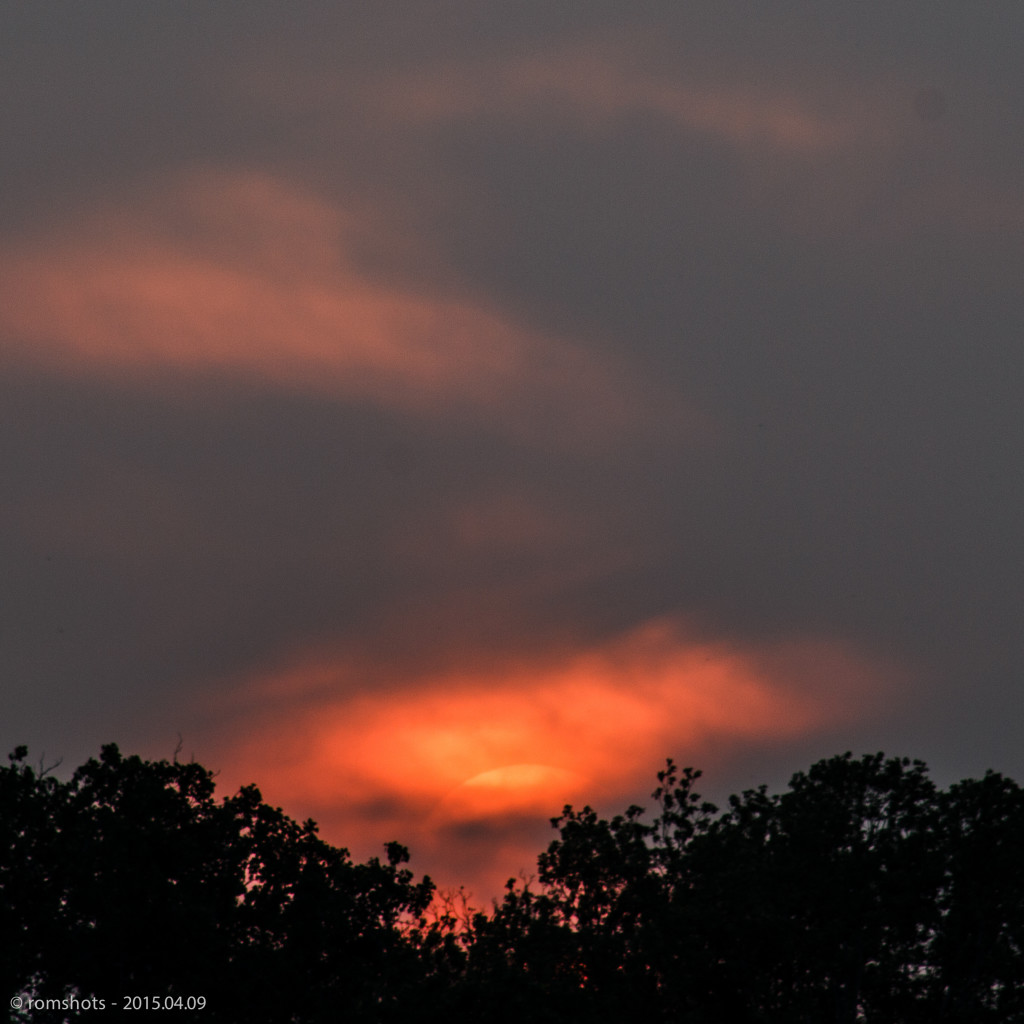 my breath catches
behind the rising
lump in my throat
choking off all
my best words,
leaving them stuck
and flailing
for air.
I am helpless
to do anything
but blurt and stammer
and spit out
the few that remain.
And when they run out,
I re-queue and repeat
them again.
I struggle to think
on my feet,
to move
and reach,
trying my best
to hold on
to every last
meaningful thread.
But there's more
weighing on me
than I have strength
to carry.
I feel my knees
fail my legs,
and threaten to
buckle.
All that gorgeous light
fades so quickly
I have barely the time
to gasp and tear up.
I utter words
I hope I never recall,
and sink down
where I stood strong
just a sunset before.
Then it ends,
the magic is gone,
and the dark
muscles in.
~ cj 2015.04.12