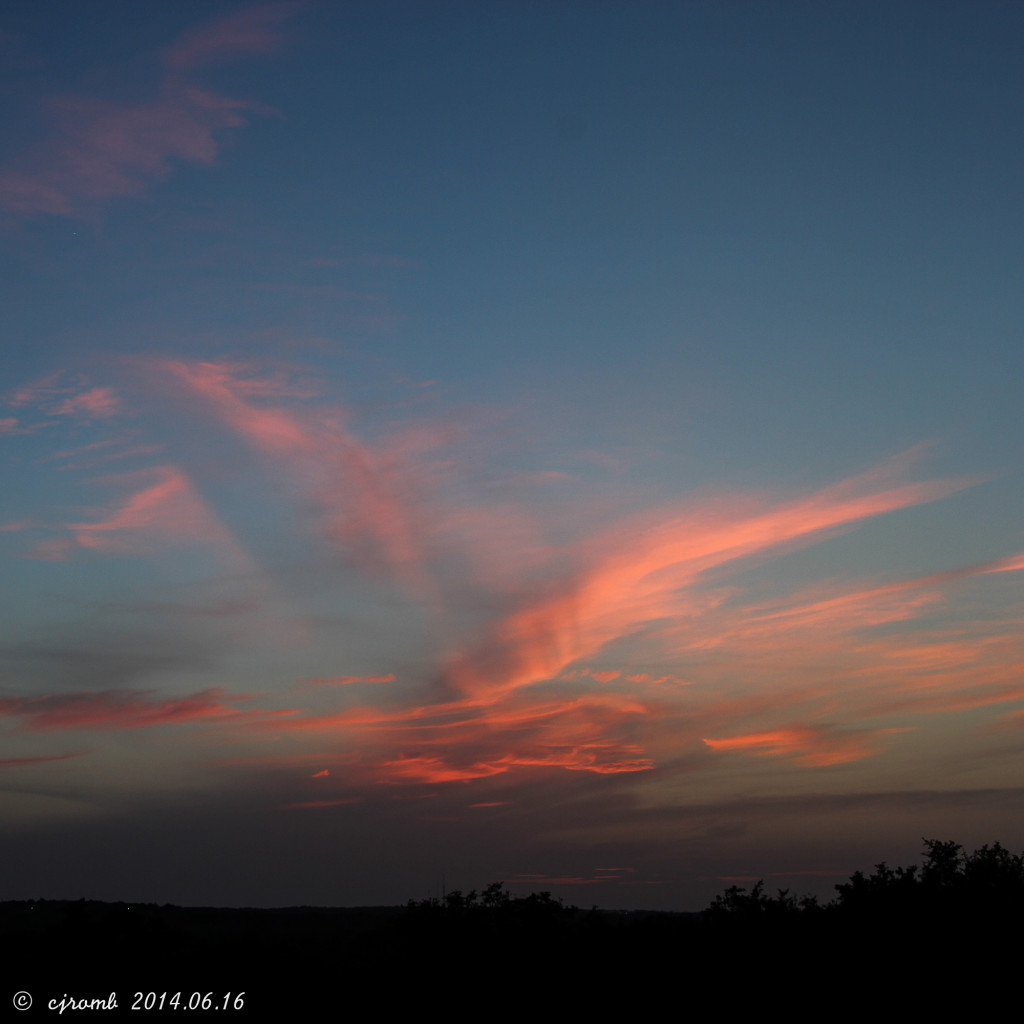 I cried out to the sky one beautiful eve
how do I get from this heavy moment
to the one where I've made my dreams true,
when so much debris is piled on my path?
The sky sighed, oh dear, my troubled angel,
why fight your way to earth-grounded dreams
with rusty tools, digging, and a broken-down plow,
when you can lift up your eyes to dreams that live high
and breathe in the air like you've been blessed to do.
Climb onto my wings and trust I know where
your highest dreams wait. They are ready for you
once you choose to look up and dare to believe
you don't need to dig; you can fly.
~ cj 2014.06.22