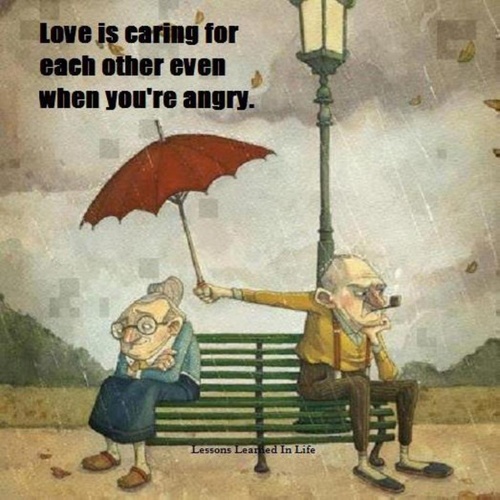 I tried to take care of you,
even when your choices
caused that torrential rain.
But as it poured down,
filling our streams,
rushing over our road,
I had to run harder
than I've ever had to run,
to save myself from drowning.
And when the umbrella
I tried to cover you with
wasn't enough,
even in the midst of you
struggling hard
to pull me under
with your waves of lies,
I still ached for your troubles,
and I left you a raft
in the flood.
I am sorry if you are angry at me,
but in that torrential rain,
with my own tears pouring down,
it was the best I could do to protect you.
I am not able to
look anymore,
cannot bear to see
if you sink or swim.
So drenched and shivering
from your bone deep cold,
I slowly but surely
turn away to seek shelter,
while my heart holds a hope
that a rainbow awaits you
on a new sunny shore.
~ cj 2013.03.06